Vintage Decorative – With the retro charm, designer furniture, raw, and aged materials, the vintage style takes us back to the old days. And to twist the vintage look, a few clever tricks allow us to give it a touch of modernity!
Would you like to change your decor but at a lower cost and rather with old or vintage objects?
Here are some ideas that will give a charming retro look to your decor.
The styling trick for pimping up a vintage material: Mix it with more modern accessories, such as fabric cushions with ethnic motifs, cotton rugs, or throws.
Top 10 Vintage Decorative Objects:
Mirrors: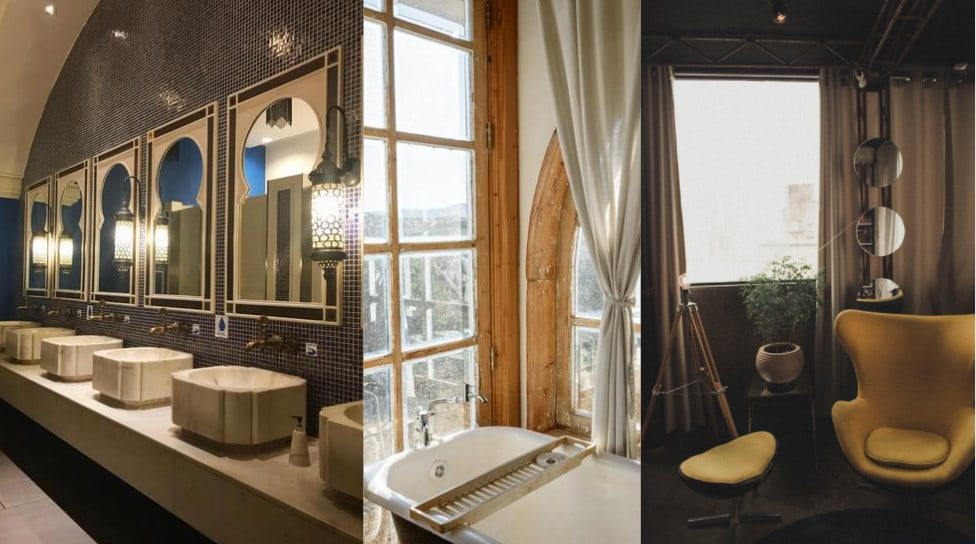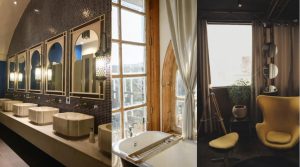 Whatever the style of your interior, a mirror will bring light and even, if it is large enough, will enlarge the room in which you place it. If your interior is old-fashioned, a beautiful mirror with a worked and gilded frame will give panache and class to your decor.
Here it will reflect the beautiful lines of a piece of furniture, there is a vase that you have placed in front. If you are more of a fan of the fifties or the sixties, the famous sun mirror is made for you.
And do not hesitate to opt for the wall of mirrors, which always produces a beautiful effect.
Enamelled advertising plates: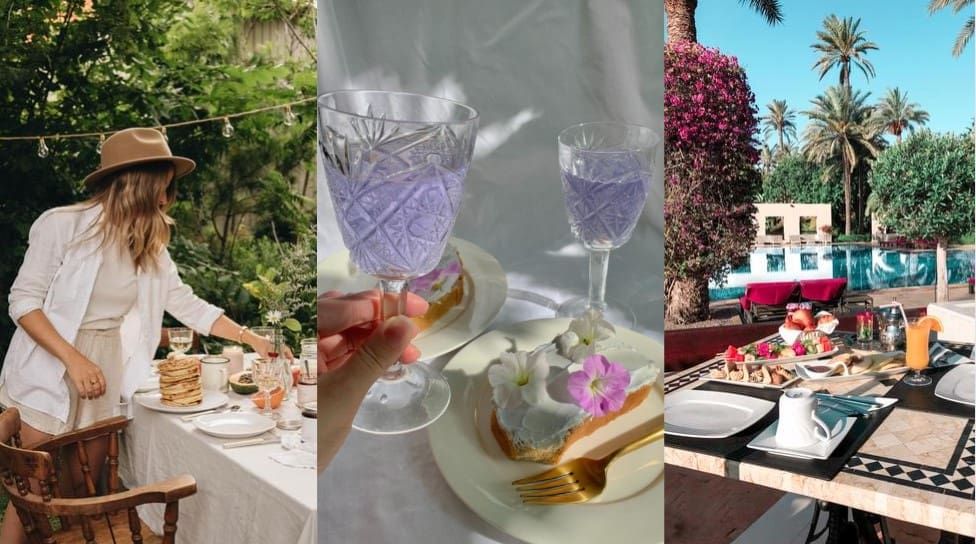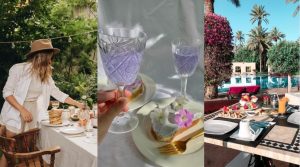 Another decorative element that gives an old touch to a house or apartment is enamelled advertising plates.
Whether it is from the period or whether it is a re-edition, the plate can be placed in the kitchen, near a bar (Coca-Cola, alcohol), or in a bathroom (advertising for soaps, cologne).
You can also choose to position several on a wall or in a room, for a total look.
If you like the industrial style, you can hang an advertisement such as Total, Michelin, Renault, or Castrol on the wall… or opt for a metro plate instead. It still happens that we find some.
Metal boxes: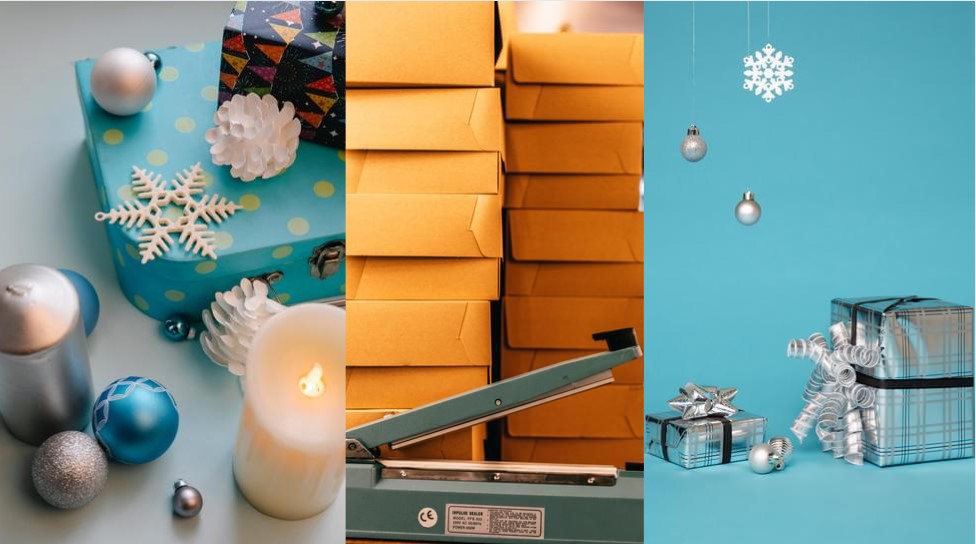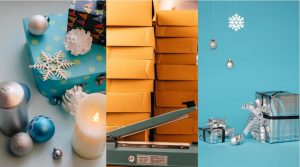 Charming in the kitchen or in a bathroom, advertising metal boxes immediately plunge into an atmosphere of the past.
You can take some suggestions from a professional kitchen designer to help you create a vintage decorative kitchen of your dreams.
In good condition or rusty, they are also practical for storage. Lozenge boxes, soap boxes, condiments, medicines.
There are a multitude of them, among which you will necessarily find what you are looking for.
Wooden wine boxes: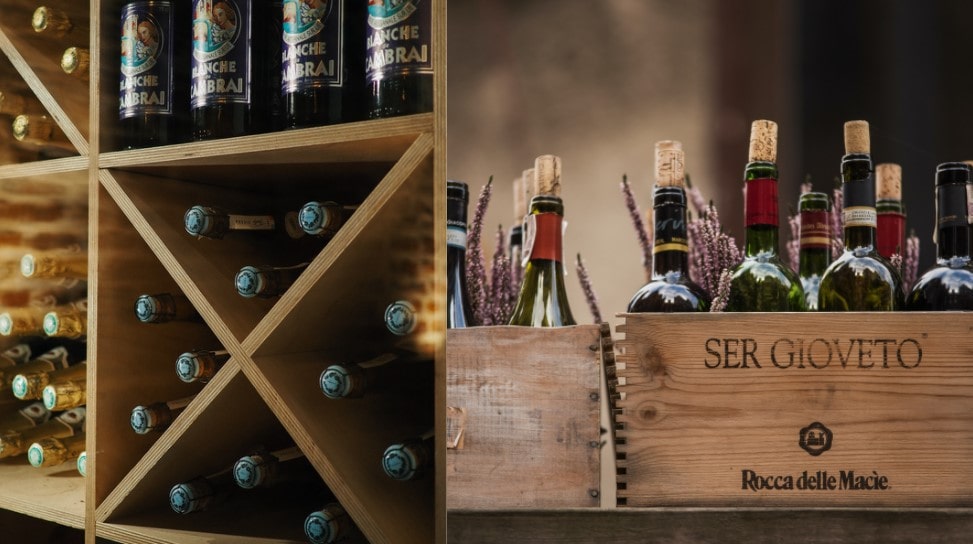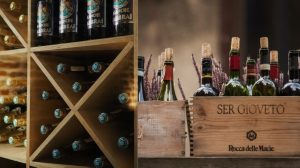 Wooden wine crates have been back in the limelight for several years, making them hard to find at reasonable prices.
They can be used to create practical drawers for storage, to make a bedside table, a chest of drawers, or of course a wine cellar.
Cardboard suitcases: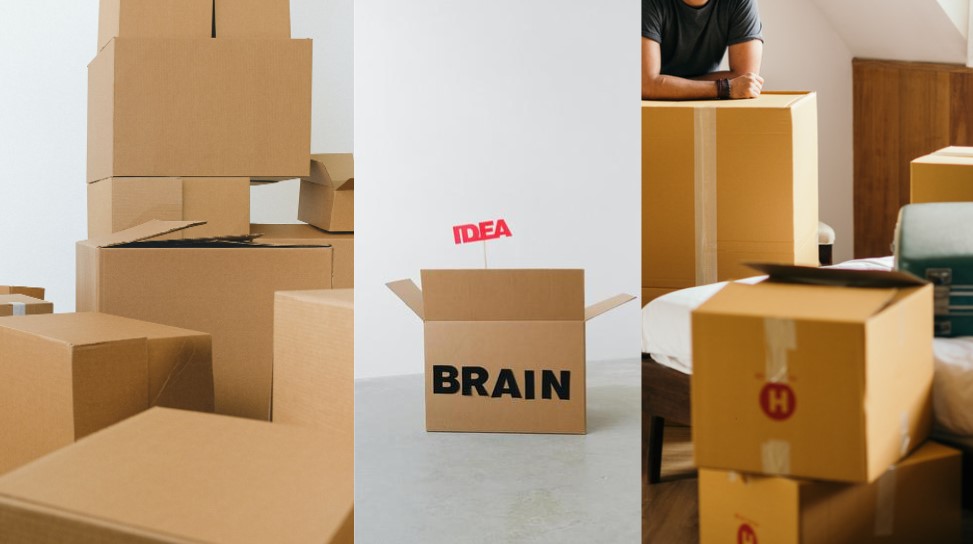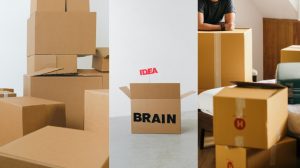 Exhibited in an interior, cardboard suitcases are reminiscent of travel and give a certain cachet.
They allow you to store objects, books, photo albums while being decorative. Stacked or with legs, they can even be used as a coffee table.
You can choose to produce an additional aesthetic rendering by choosing them in shades of colour.
Geographical or naturalistic maps:
Like suitcases, old maps are reminiscent of travel. Those that have been done or those that are still to be done.
Placed above a school desk, they evoke the charm of the schools of yesteryear where moral lessons still reigned, where one filled the inkwells with purple ink, and where people practised perfect pen writing.
They can be associated with cards of lessons of things, naturalists, on plants, animals.
Movie posters:
The cinema poster is an essential decorative element for cinema fans.
Whether you prefer the posters of leading directors, actors, actresses whether your choice is for current films, in large cinema format, or through smaller reproductions, you can create a wall of posters or install one or two posters in the main room.
Thus, your decoration will be in tune with your passion.
Rattan chairs and tables:
Rattan is making a strong comeback in interiors at the moment. Rattan furniture is no longer just for the garden; it is now found in the living room.
You can combine a rattan sofa with a coffee table and armchairs. And lay wicker baskets on the floor or hang from the ceiling. Wicker or rattan lampshades (very fashionable this year, so easy to find new) complete the set nicely.
Wallpaper or curtains and cushions with an exotic print give a new dimension to rattan furniture. And a vase filled with dried flowers completes to bring it up to date, the latter being very trendy at the moment.
For a bohemian chic decor, the rattan swing is a must, but hard to find second-hand.
Table linen:
Provided you clean it well, table linen found at a flea market or during a garage sale is the most beautiful effect for entertaining. Here again, everyone does according to their tastes.
The antique lover will go for white tablecloths and monogrammed white napkins, hand-embroidered, while the design enthusiast will rather choose tablecloths whose patterns evoke the fifties, sixties, seventies, or even four- twenty.
The idea is of course to harmonise your table linen with the rest of your house or apartment, to avoid the clash of times.
The dishes:
Once your tablecloths have been chosen, it's time for the dishes. Do you want an antique service in Gien porcelain or a fifties, sixties, or seventies style service? For every day or for special occasions?
When it's clear in your mind, go to a flea market unless you're more of a fan of second-hand online sales sites. A single credo: have fun, according to China!
To spruce up and revive your vintage decoration, which is sometimes a little worn, nothing could be simpler: a little audacity, a bit of imagination, scraps of wallpaper with graphic patterns or Scandinavian inspiration, a little colour paint live, and you're done.
To enhance the ageing look of a retro sideboard, we repaint the fronts of the doors, to rejuvenate a dresser, we line the bottom of the shelves with trendy wallpaper… In short, we let our imagination run wild and we dare: this which is vintage is not necessarily sacred and modernity is played in audacity!
Visit for more best articles